Film Description
It seemed to happen almost overnight. Thousands of trees started dying unexpectedly in Southwest Ohio. The city of Cincinnati almost went broke cutting down the dying trees and trying to keep the invasion from damaging property – or worse. The killer was a tiny insect known as the Emerald Ash Borer, a new invasive insect from Asia that will wipe out every ash tree in America. First found near Detroit in 2002, Emerald Ash Borers have now infested trees in 37 states, from Maine to Georgia, and as far west as California.
Trees in Trouble: Saving America's Urban Forests tells the compelling story of how one community in Southwest Ohio confronted their tree crisis and fought the invasive pest by taking action and working together. Through partnerships with scientists, city officials and everyday citizens, this community was able to fight the pest and protect their urban forests for future generations. The film also explores the rich history of urban forestry in the United States and the exciting new research linking human health and trees.
Designed for audiences of all ages, Trees in Trouble inspires viewers to take action and points towards first steps.
From the producer of the groundbreaking climate change film, Rising Waters.
 Trees in Trouble tells the story of Cincinnati's response to the threat to its trees posed by the emerald ash borer. However, the film's message is not limited to southern Ohio: across the country, from Massachusetts to San Diego, Minneapolis to Charleston, thousands of communities face the same threat: valuable and beloved trees being killed by non-native insects or diseases. While the trees and killers differ, the cost to the communities is the same: destruction of trees that provide shade and other important ecosystem services and create our sense of home. Trees in Trouble helps us understand what we are losing and links us to actions we can take to counter this tragedy." 
-Faith Campbell, Vice President, Center for Invasive Species Prevention
Purchase the Film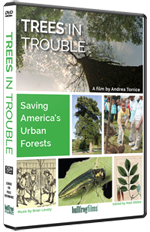 The film is now available for purchase at www.bullfrogfilms.com. Interested in purchasing a home video copy of Trees In Trouble for your own personal use? Email Bullfrog Films at info@bullfrogfilms.com with your home video request. Reduced rates for activist and grassroots groups. Please call Bullfrog Films at 1-800-543-3764 for more info.  Trees in Trouble is also available for streaming online. Click the Rent button in the top right corner of the video above to rent the program for a 72-hour period through Vimeo.
Funding for Trees in Trouble comes from the Ohio Humanities Council, the Stephen H. Wilder Foundation, the Craig Young Family Foundation and the TREE Fund. The project was supported by the Media Working Group, the Center for Independent Documentary, and the School of Art, University of Cincinnati.
---
Public Television Broadcasts
The public television broadcasts of Trees in Trouble in April 2016 for Earth Day and Arbor Day were a huge success – with broadcasts in 87% of the PBS market! It also aired on PBS's World Channel, which chose Trees in Trouble to be part of its Earth Day/ Arbor Day programming during the month of April. Broadcasts will continue for the next three years, but you will have to contact your local PBS station to get the exact times and days. Community screenings are also happening around the country, and many of them will be listed here. Please contact us if you have any questions or would like to host a screening.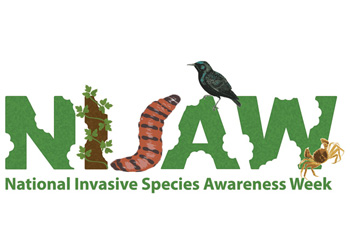 The 2019 National Invasive Species Awareness Week will be happening February 25 – March 3, 2019, in Washington DC. Participate in events throughout this week to raise awareness and identify solutions to invasive species issues at local, state, tribal, regional, and national scales.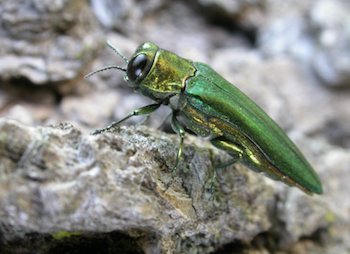 Minnesota Public Radio published an article about the impact of the extreme cold on the larvae of Emerald Ash Borers. University of Minnesota forestry expert Lee Frelich weighs in on the issue. Read the article now on Minnesota Public Radio.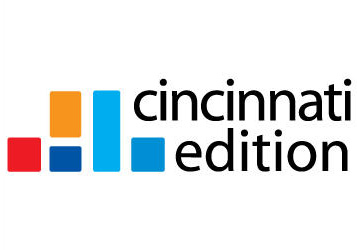 Filmmaker Andrea Torrice and Dave Gamstetter will be part of an upcoming broadcast of Cincinnati Edition on January 9th.
More news
There are no upcoming events at this time.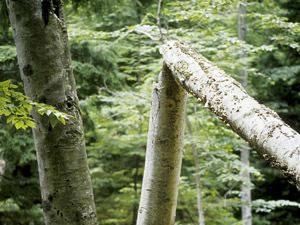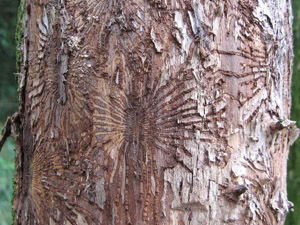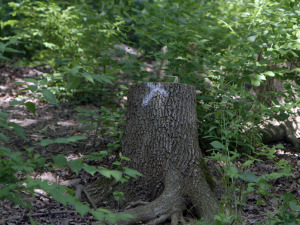 Tree downed because of invasive infestation
Download the Community Action Toolkit.
Download the Event Planning Guide.
Download the Host a Screening Flyer.
Teachers
,
students
, and
community members
, learn more about protecting your trees and urban forests with these free, easy to use materials. The Toolkit includes:
A short guide on the history and importance of urban forests in Southwest Ohio.
Fact sheets about:
The Benefits of Trees
How to Identify EAB and ALB
How to Plant a Tree
Don't Move Firewood flyer
The EAB Scenarios Game
Click here to watch the web video on How to Plant a Tree
Resources for Teachers and Students
Benefits of Trees
Health Benefits of Trees
Threats to Trees
EAB
ALB
Other Invasives
Related Articles
Planning for Urban Forest Resilience – Read more…
Important Recommendations from the Frontiers of Ecology and the Environment Journal – Read more…
Solutions for Sustainable Urban Forest Governance and Management – Read more…
These resources are provided courtesy of USDA-APHIS.
Join Our Mailing List
Learn more about Trees in Trouble screenings and events by joining our mailing list. Your email will not be shared.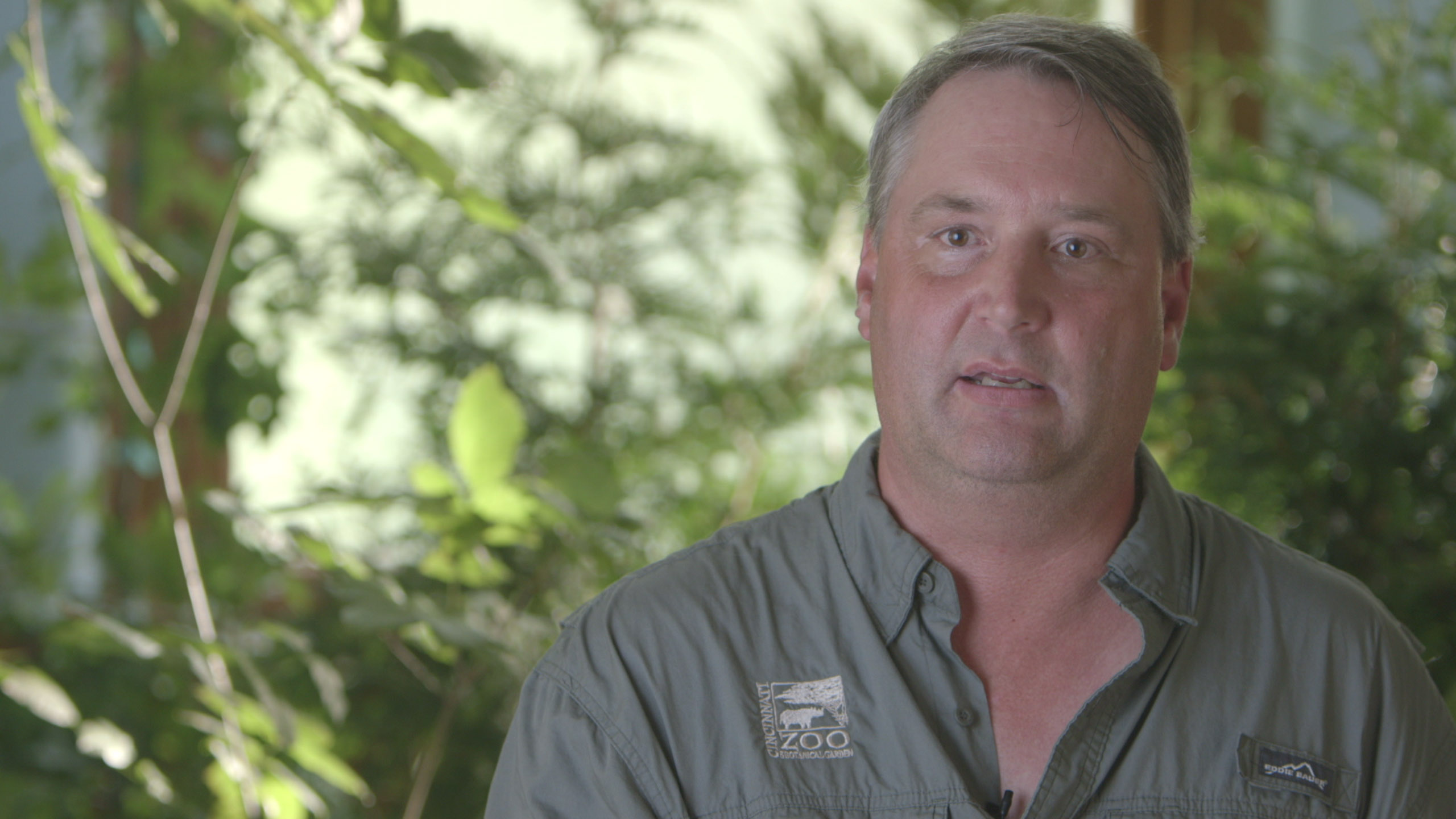 Scott Beuerlein, Horticulturist, Cincinnati Zoo & Botanical Garden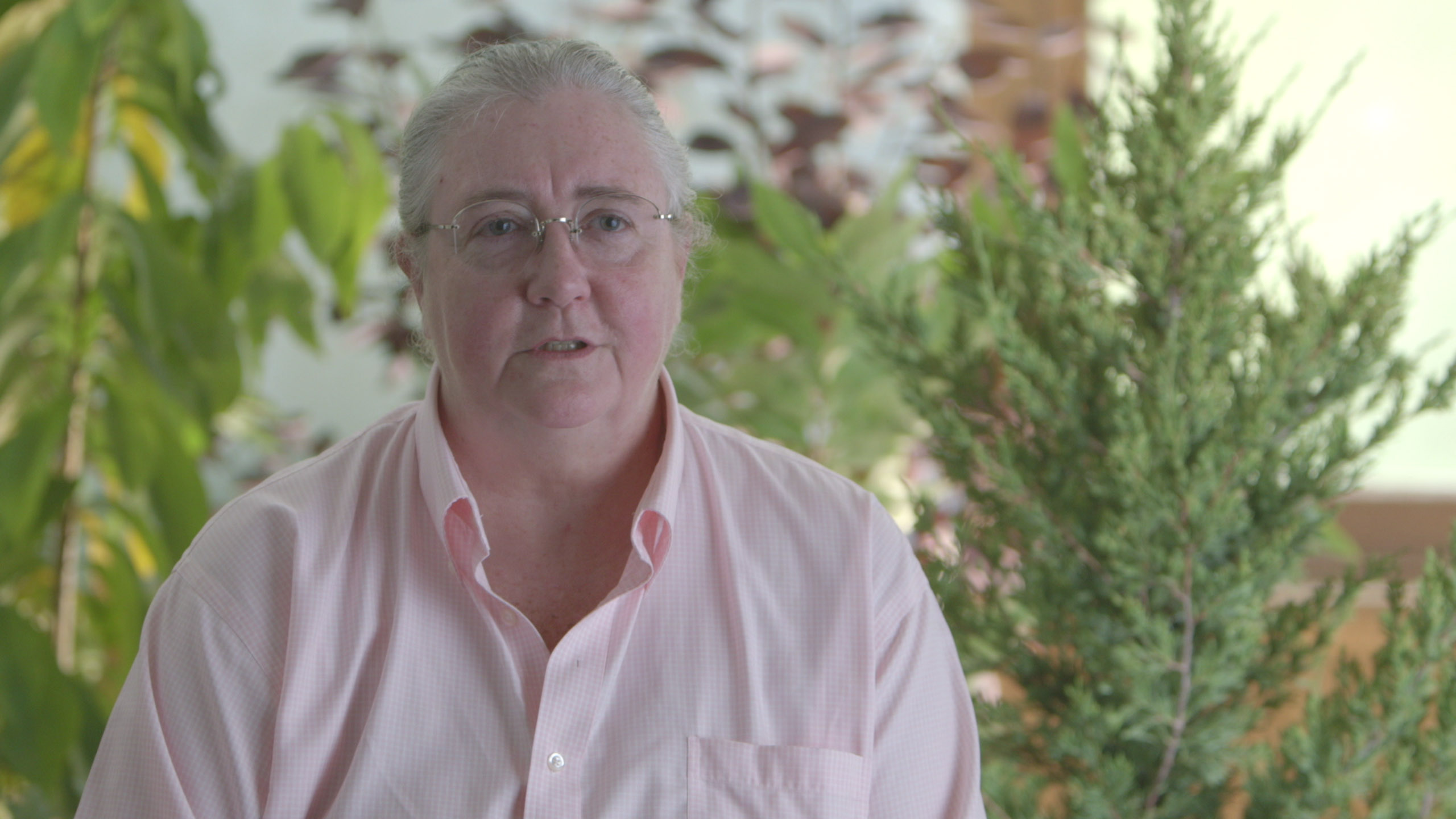 Brad Bonham, Municipal Arborist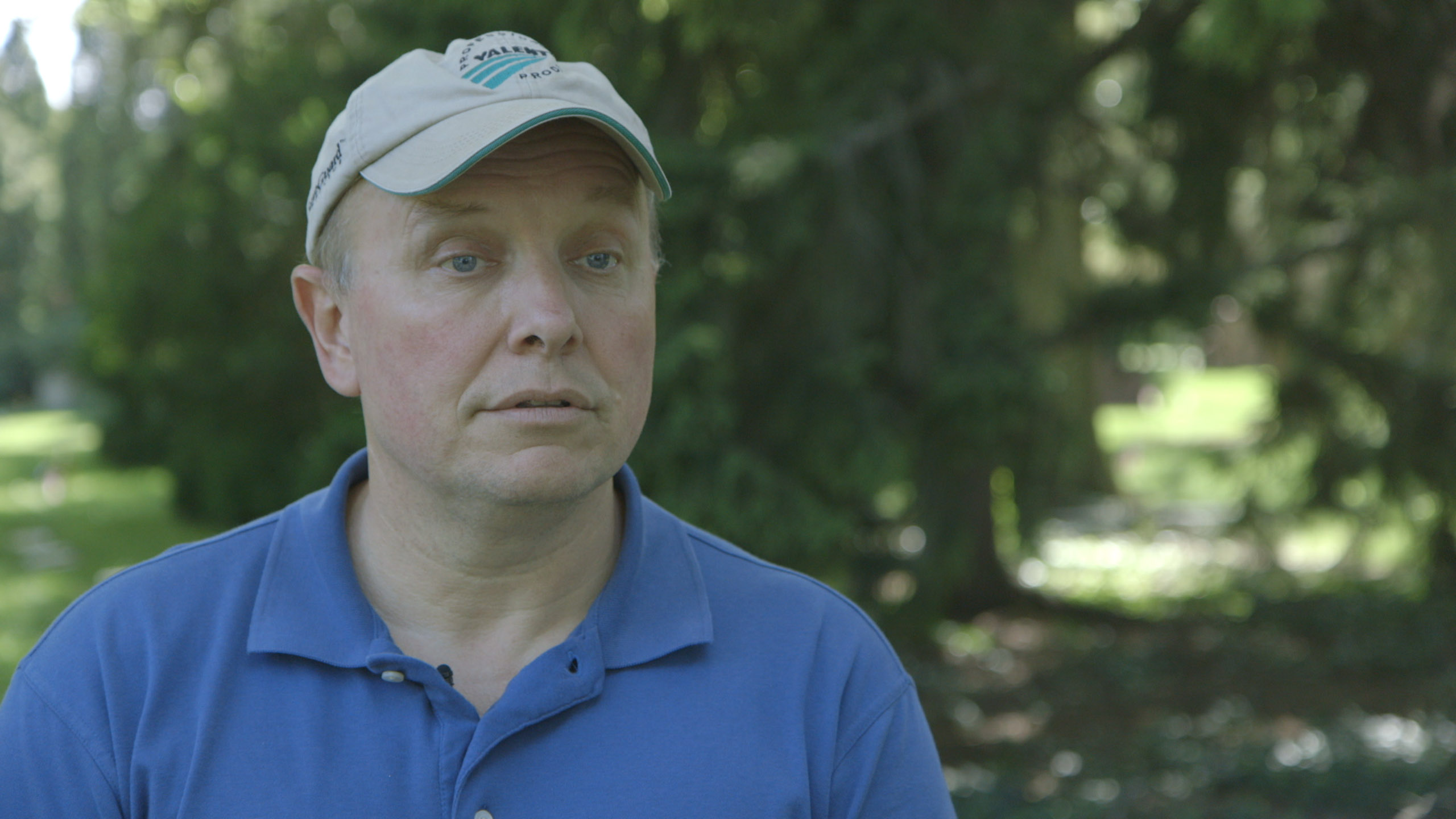 Joe Chamberlin, Valent Field Development Manager, Legacy Tree Project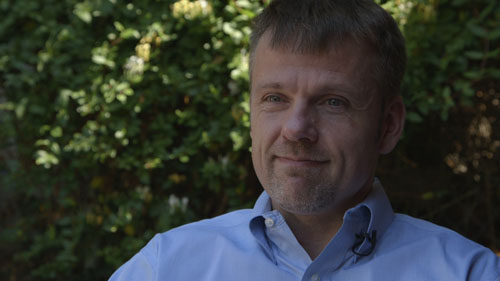 Geoffrey H. Donovan, Research Forester, USDA Forest Service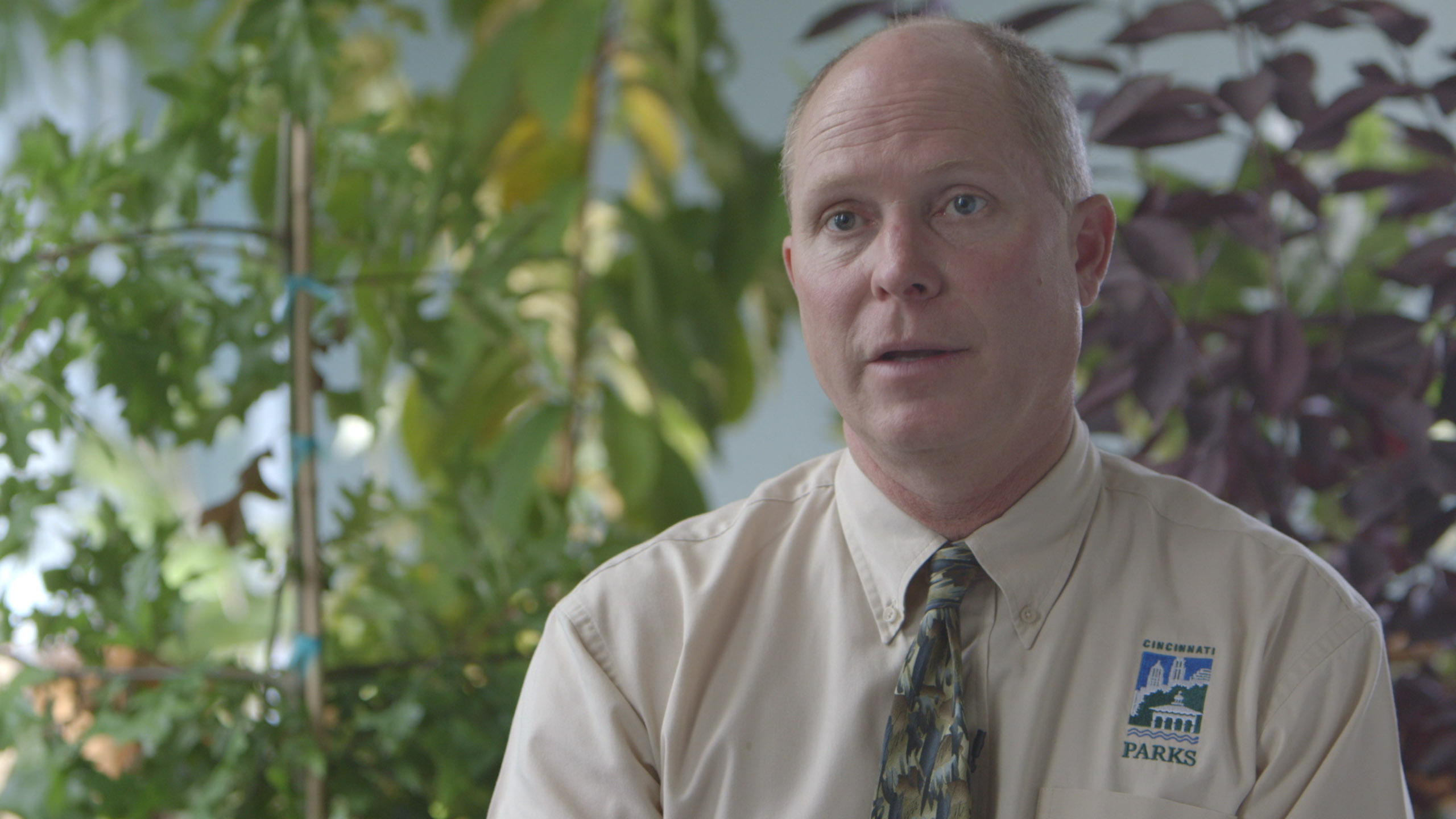 Dave Gamstetter, Natural Resource Manager, Cincinnati Park Board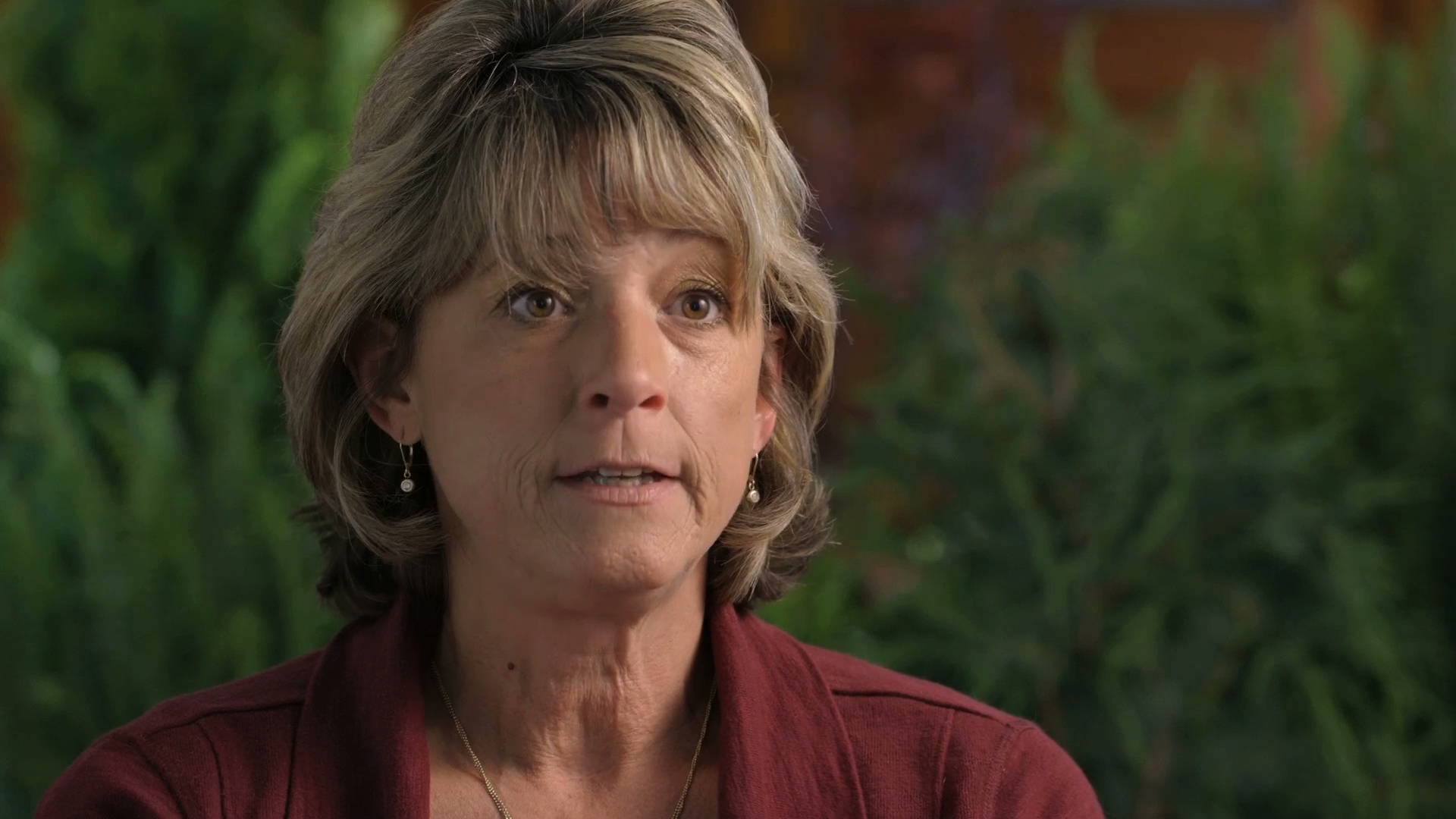 Jennifer Gulick, Community Forestry Consultant, The Davey Tree Expert Company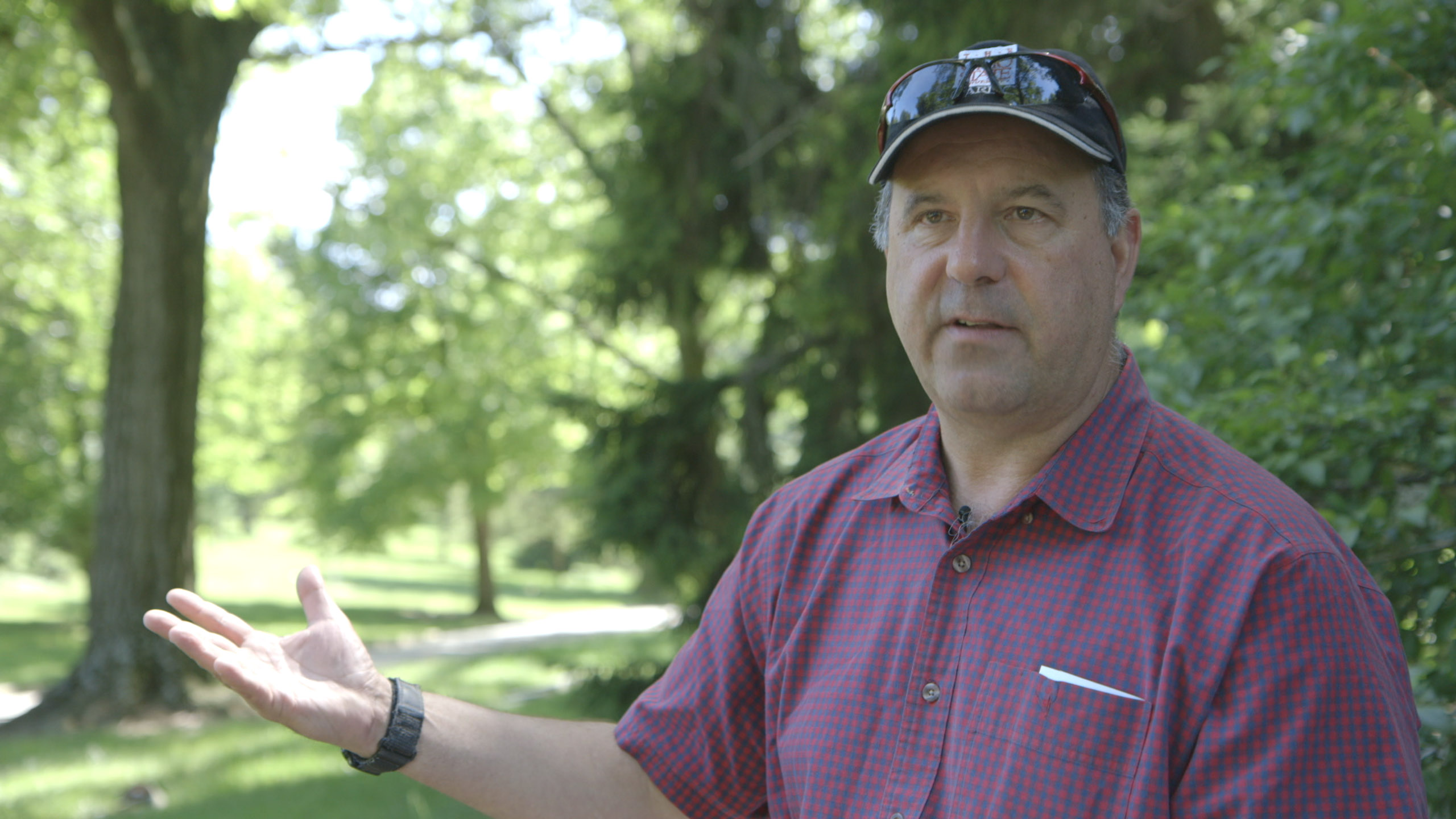 Dan Herms, Dept. of Entomology, The Ohio State University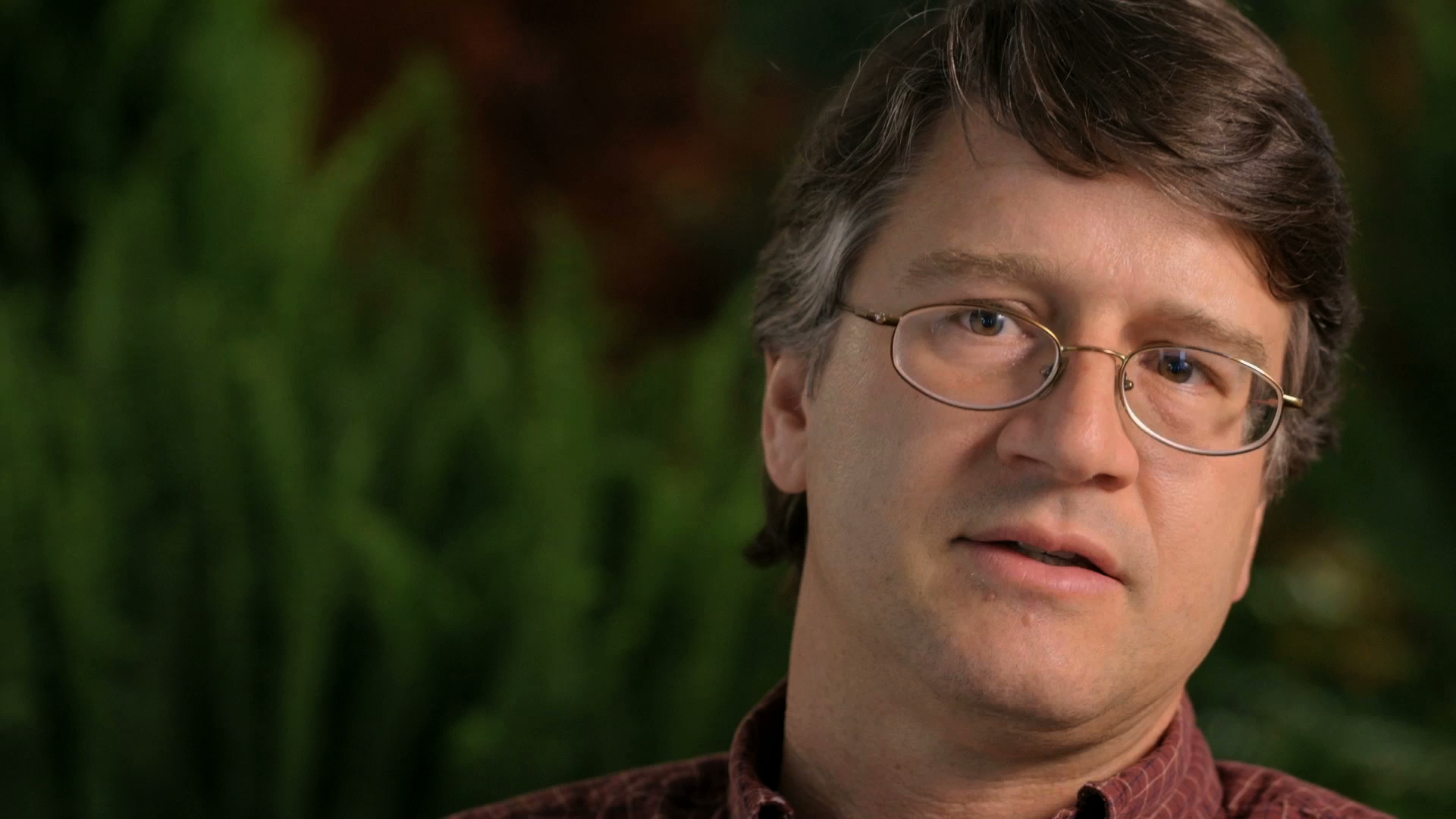 David Stradling, Urban & Environmental History Professor, University of Cincinnati
Wendell Young, Council Member, City of Cincinnati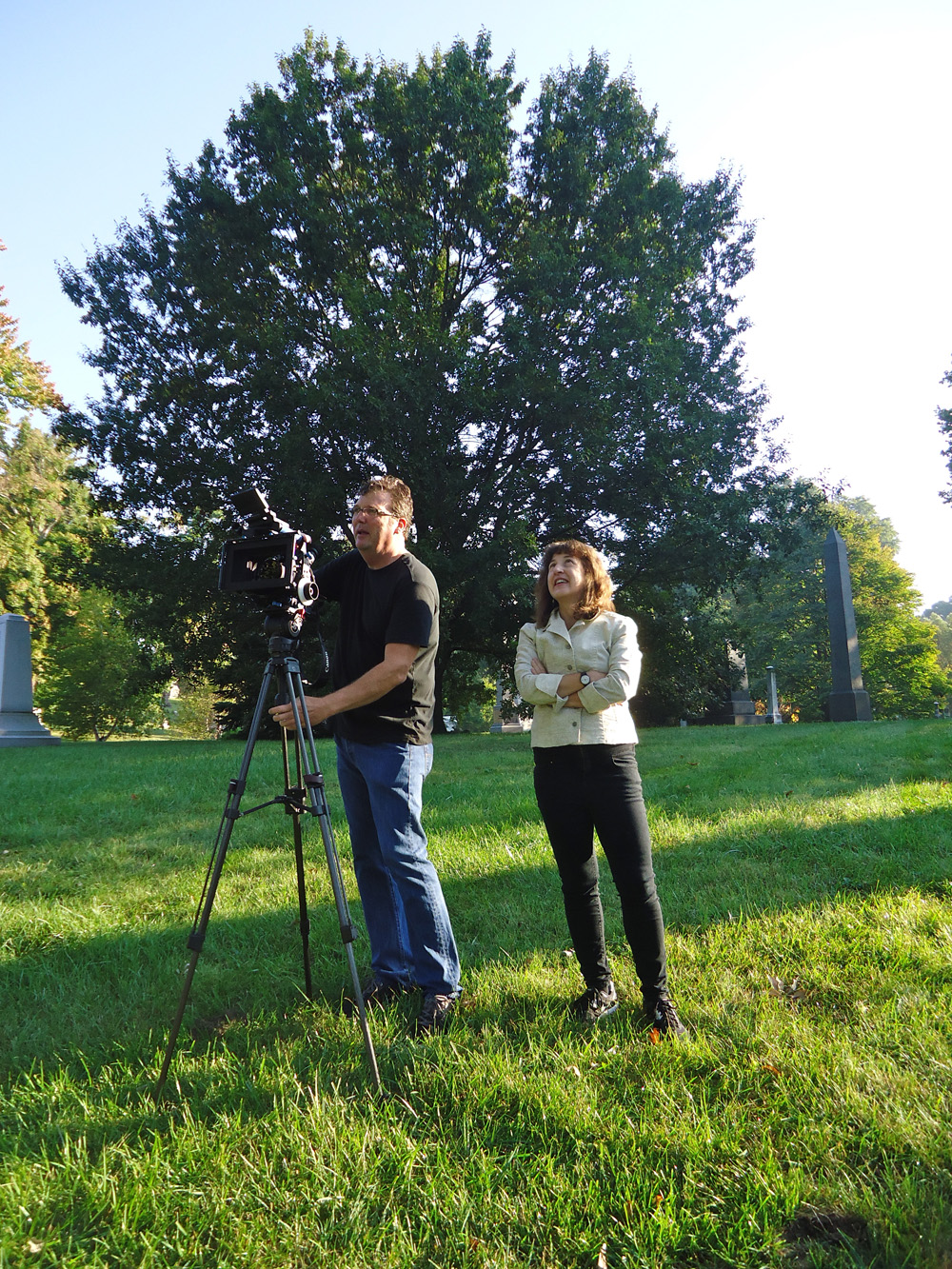 Andrea Torrice is an award-winning documentary and public television producer/writer and journalist whose work spans a range of contemporary issues.
Her newest public television documentary, Trees in Trouble, explores the benefits and threats to America's urban forests from invasive pests.
Her other national public television productions include: The New Metropolis, a two-part series which explores the revitalization challenges and opportunities facing America's older first suburbs. She also oversaw the related civic engagement dialogues hosted by PBS affiliated stations and community organizations. Over 120 community screening events were held around the country. Rising Waters, which examines the global warming debate through the personal stories of Pacific Islanders. It was featured at the 2004 United Nation's Earth Summit, as well as broadcast in 110 countries and on National Geographic TV. She was the segment producer for the National PBS series Arab American Stories, which profiles a Jordanian family from Ohio. Some of her other award-winning films include: Bad Chemistry, which discloses the hazards of low-level chemical exposures on human health; Large Dams, False Promises, which investigates the impacts of dam projects in Brazil and China; and Forsaken Cries: The Story of Rwanda, which explores the historical factors contributing to the 1994 genocide. Her most recent film, Women of Abstract Expressionism tells the story of women painters and is part of a traveling museum exhibition. Her work has been supported by the Ford, Annie. E. Casey, Surdna, William Penn, Gund, The Ohio Humanities, The TREE Fund and other foundations, as well as by the Corporation for Public Broadcasting, and the Independent Television Service. She is also the recipient of a CPB Gold Award in Community Programming.
Torrice is a frequent guest speaker on the issues related to her films. Recently she was the featured speaker for Women in Media – Making a Difference for the Soroptomists of America – East Bay, Northern California Chapter. Currently she is the owner of Torrice Media which specializes in high impact visual storytelling. She has produced a range of award-winning video programs and articles for museums, universities, educational institutions, municipal governments and nonprofit organizations.
Her career started almost 20 years ago at San Francisco's PBS affiliate, KQED-TV, as a producer for the station's Current and Cultural Affairs departments. She currently works in Oakland, California, where she lives with her husband and son.